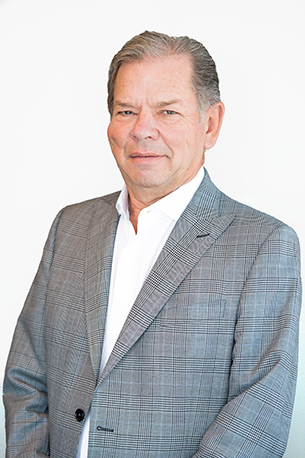 Glenn Woolsey
CEO

Glenn has been involved in the Alberta Real Estate business for over thirty years and, since obtaining his Bachelor of Commerce degree in 1975, has concentrated on guiding the company through both tumultuous times and aggressive growth.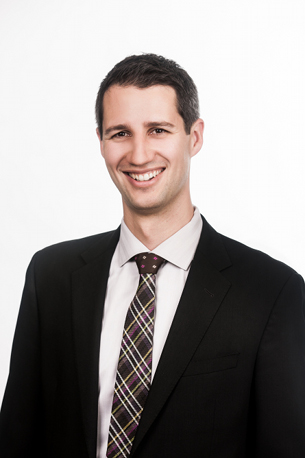 Matthew Woolsey
President

Matthew has his Civil Engineering degree from the University of Waterloo and his MBA from the University of Toronto. He is responsible for providing effective and timely service for York Realty's large and diverse client base.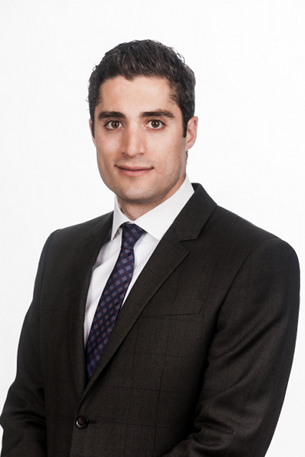 Matthew Giuffre
Vice President

Matthew has his Bachelor of Management degree, an MBA from Queen's University, and is also a licensed real estate associate in Alberta. His responsibilities include overseeing York Realty's diverse portfolio with an emphasis on leasing of York's existing assets, project management, and the management of York's financing and refinancing activities.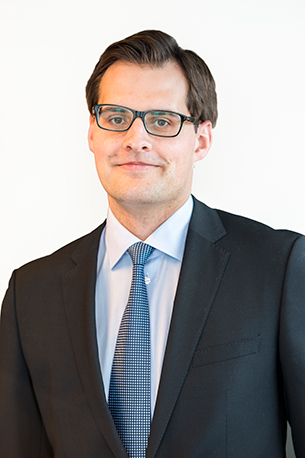 Kurtis Kunyk
Controller

Kurtis has his Chartered Accountant designation along with his Bachelor of Commerce degree from MacEwan University. Kurtis oversees financial operations and fiscal management of York's diverse Portfolio.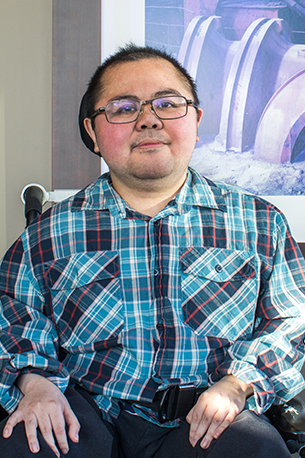 Daniel Ysmael
Clerk

Daniel is a graduate from Austin O'Brien High School and began working for York Realty Inc., as a summer student helping out in the filing department. He is now a valued permanent part-time member of our office.
Edmonton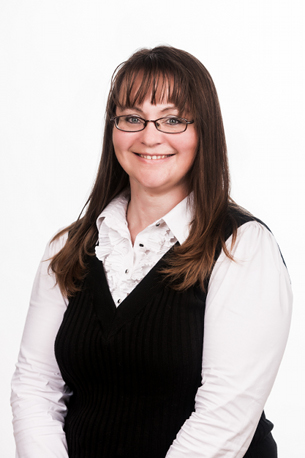 Lisa Mark
Property Manager

Lisa is a licensed realtor who provides management for a variety of client-owned commercial, industrial and residential properties. She ensures that clients and tenants are promptly and professionally served.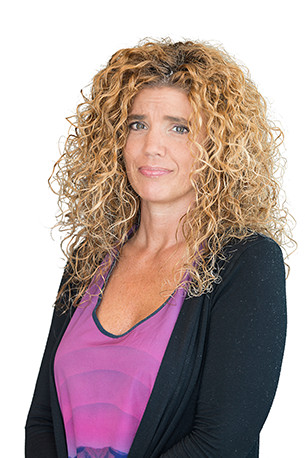 Sherri Joyce
Senior Asset Manager

Sherri is a licensed Realtor in the province of Alberta with over 10 years of commercial real estate experience. Sherri's responsibilities include management of York's large and diverse portfolio, including involvement in property management, leasing, and all other asset management requirements.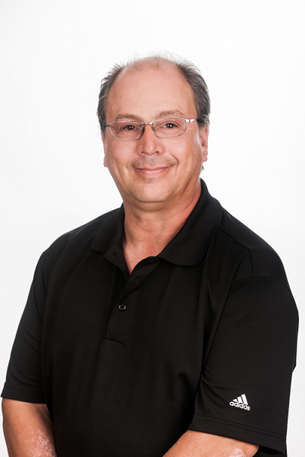 Dan Santin
Maintenance Supervisor

Dan joined York in 2001 and fulfills the demanding role of maintenance supervisor. He reacts immediately to issues as they occur and maintains the integrity of the entire portfolio.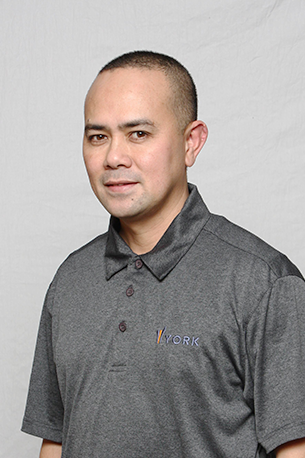 Alan Bolinas
Maintenance

Alan joined the Maintenance Team with York in 2016. His knowledge in this field and the ability to bring about speedy results make him an integral part of this team and in retaining the quality of York's portfolio in Edmonton.
Calgary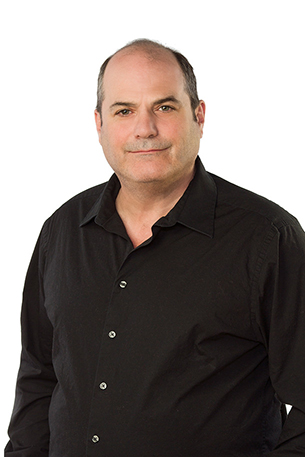 Dan St. Pierre
Maintenance Supervisor

Dan joined York in 2014 and fulfills the demanding role of Calgary Maintenance Supervisor. He brings his decades of experience in commercial real estate property management to react quickly and professionally to issues that arise in our portfolio. Dan is dedicated to maintaining the quality and integrity of York's Calgary assets.