In the world of real estate development, York Realty stands out. Our timelines are quick, our spaces are truly turnkey, and our leases are simple and only as long as they need to be. Founded in Edmonton, Alberta in 1985, York Realty is a privately held, family-owned business built on grit, hard work and follow-through.
Our tight-knit team is tenacious, responsive and more than a little competitive. We will outwork other developers to get the best clients, connect them with the right properties and support their growth. As a company, York aims to make the process as effortless as possible for both brokers and tenants leasing space.
When you sign a lease with us, you become part of the family. We have your back, and we are committed to meeting your needs as your business grows and evolves.
Challenge The Status Quo
Be tenacious
Have commitment
Will your way to success
Invent solutions
Do What You Say
Make thoughtful and realistic promises
Follow through on promises
100% Responsibility / 0% Excuses
Do The Right Thing For Our Tenants
Uphold and improve
York's reputation
Invest in sustainability
Respect relationships
Respond Quickly
Be empowered
Make decisions
Outwork the competition
Return calls
Elevate Each Other
Strive for self-improvement
Inspire others by example
Create Opportunity
Ask questions and listen more
Offer and embrace feedback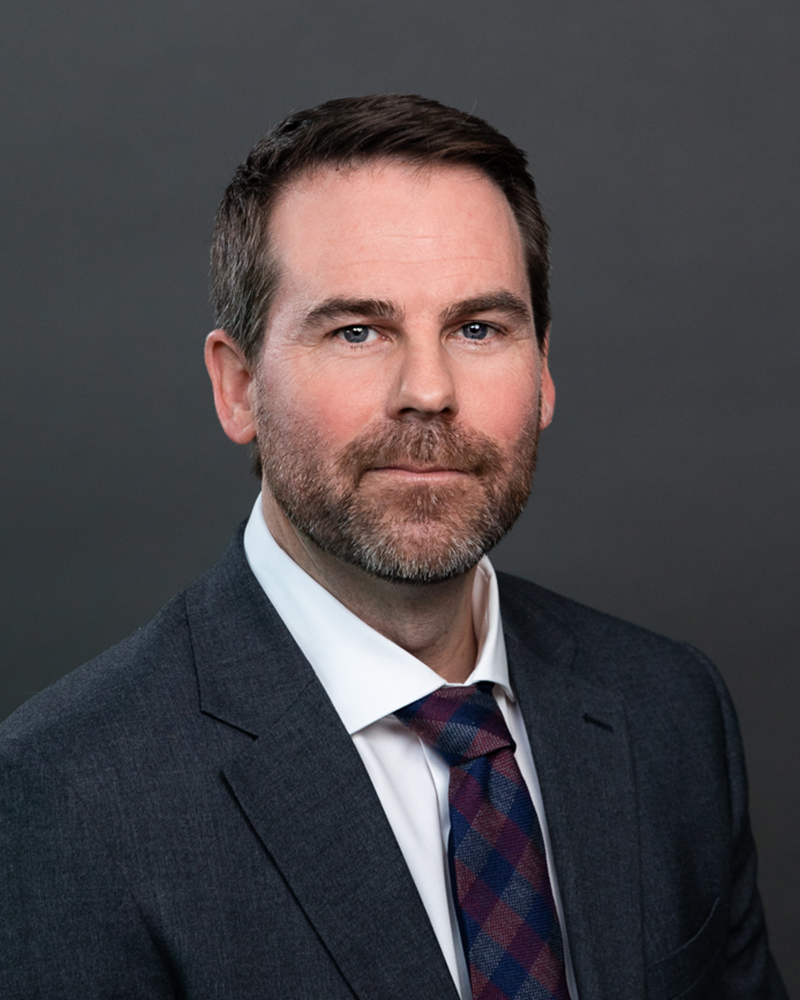 John Crawley
Vice President, Construction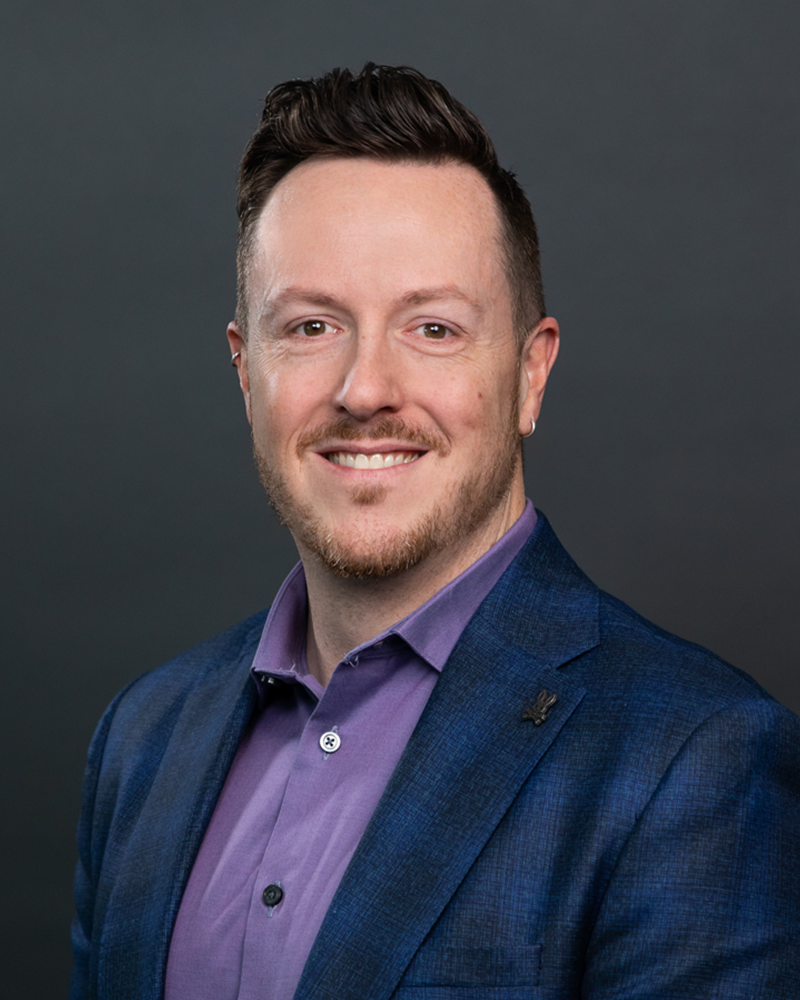 Vice President, Accounting
Ryan Weise
As the VP of Accounting, Ryan brings over 15 years of diverse industry experience to York Realty. He provides detailed financial analysis and planning services while contributing to York's operational transformation. Ryan lives York's values by driving continuous process improvements and centralization implementation – he's always challenging the status quo. Ryan is a valued member of the senior management team and leads York's accounting team with his positive attitude, financial expertise, and unique perspective. His goal is to drive functional changes to guide better decision-making.
Ryan is a proud husband and father to a teenage son, with a passion for soccer and supporting his community.