In the world of real estate development, York Realty stands out. Our timelines are quick, our spaces are truly turnkey, and our leases are simple and only as long as they need to be. Founded in Edmonton, Alberta in 1985, York Realty is a privately held, family-owned business built on grit, hard work and follow-through.
Our tight-knit team is tenacious, responsive and more than a little competitive. We will outwork other developers to get the best clients, connect them with the right properties and support their growth. As a company, York aims to make the process as effortless as possible for both brokers and tenants leasing space.
When you sign a lease with us, you become part of the family. We have your back, and we are committed to meeting your needs as your business grows and evolves.
Challenge The Status Quo
Be tenacious
Have commitment
Will your way to success
Invent solutions
Do What You Say
Always improve your professionalism
Follow through on promises
Always strive for self-improvement at work
and at home
Respond Quickly
Be empowered
Make decisions
Outwork the competition
Return calls
Do The Right Thing For Our Tenants
Uphold and improve
York's reputation
Invest in sustainability
Respect relationships
Property Management & Maintenance
Celeste Place
Senior Property Management Administrator
Joanne Sebastian
Property Management Administrator
Jaime Simon
Property Management Administrator
Alan Bolinas
Maintenance Supervisor – Edmonton
Dan St. Pierre
Maintenance Supervisor – Calgary
Finance Accounting & Administration
Ryan Weise
Vice President, Accounting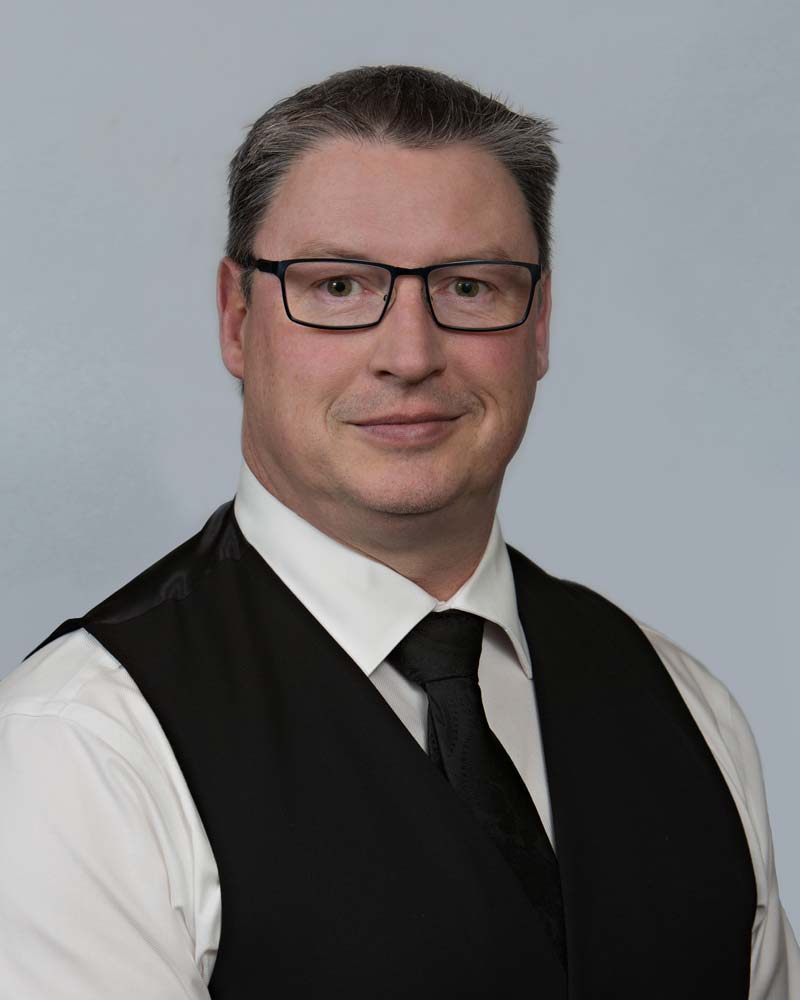 Ron Plant
Direct: 780.508.0105
Having become part of the York Realty team in 2017, Ron's twenty-year history in real estate finance translates to experience, knowledge, and business relationships that contribute to our continuing success. The need to comprehend underlying processes combined with a results-driven work ethic push Ron to deliver practical and dependable finance solutions.
Ron has a Bachelor of Science from the University of Alberta. He is a proud husband, and father of two teenagers, whose top priority is family and ensuring there is joy in their lives.
Jae Jeong
Senior Accountant
Rupert Ocampo
Accounting Clerk & Account Payable
Trudy Fernandes
Office Manager